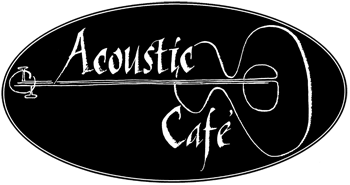 John and Keith Curtis split a two-hour set.
Keith Curtis is a prolific singer song writer hailing from the Twin Cities. Although he's
only recently joined the signer song writer scene he's been playing the acoustic guitar
and harmonica for almost 20 years. Keith covers artists from as far back as Neil Young
and as recent Pearl Jam. His singer song writer style blends aspects of indie, acoustic
folk and rock. The set list will feature both original and cover songs.